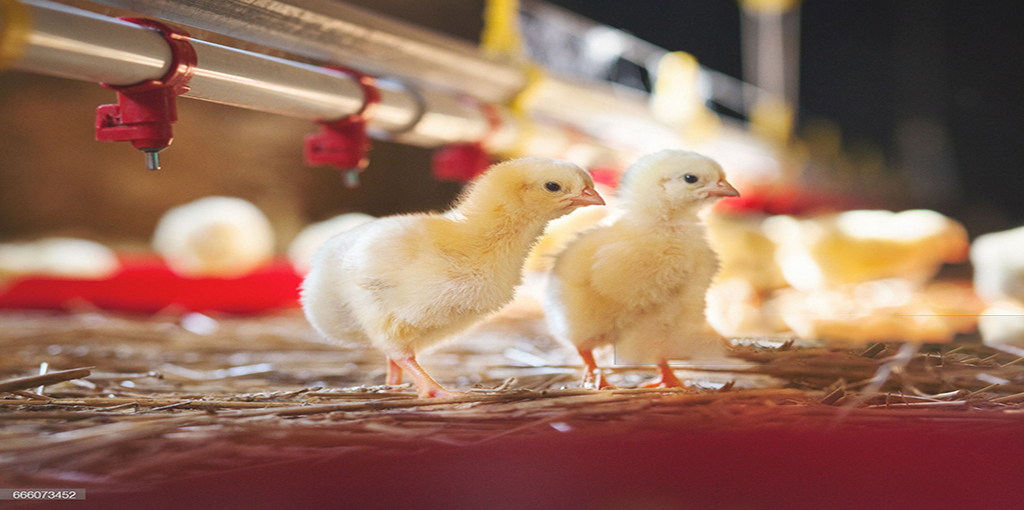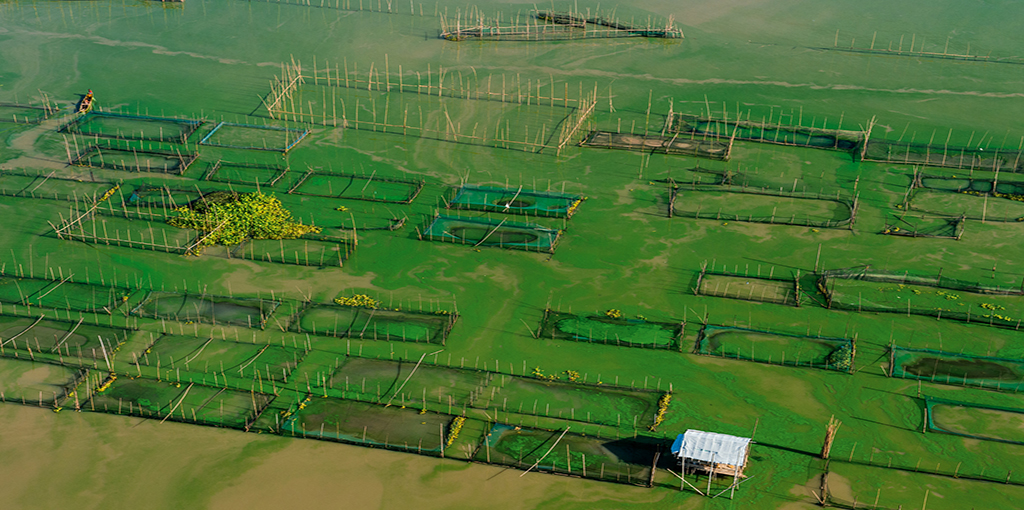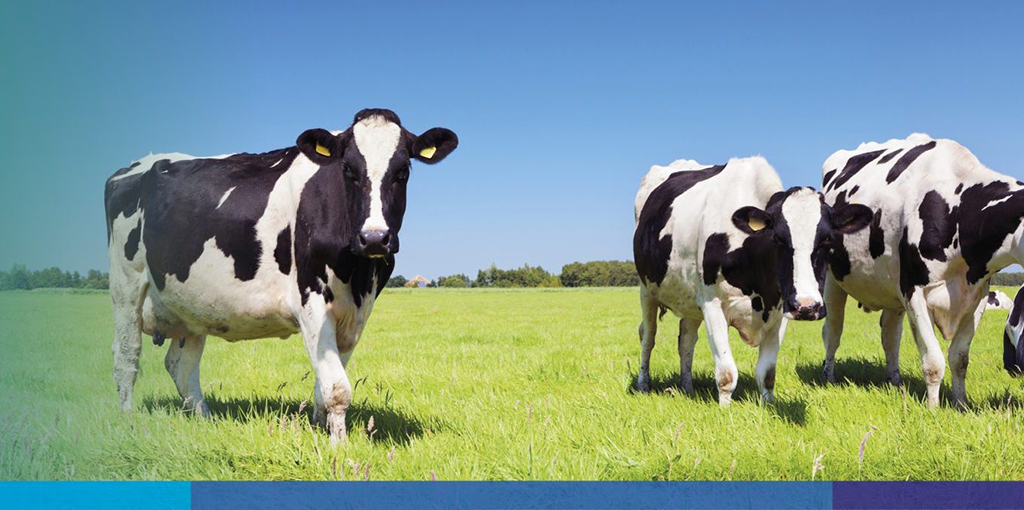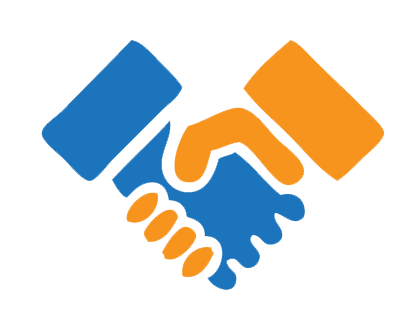 WELCOME TO HOOVERS AGROVET LIMITED
Hoovers Agrovet Limited is a leading import based Marketing & Distributor Animal Health Company in Bangladesh. Hoovers is a very first growing and result-oriented company and it has been serving the customers since 2009. We import different types of products related to Poultry, Dairy, and Aqua from every corner of the world and always intend to introduce innovative products for sustainable farming.
We engage in marketing a wide range of feed additives, quality ingredients, nutritional supplements, animal health products, disinfectant, organic acid, vitamins, coccidiostats, enzymes, vegetal products, and growth promoters.
Hoovers Agrovet is providing high quality service and supports to their customers by some skilled people in their respective fields and we have a very dedicated and diligent team for administration, marketing, and sales. The company always consider their reputation as profit and we do not compromise this unique feature. We're committed to delivering quality products to our valued clients for ultimately achieving our aims of the animal industry.